Do you need original ideas to celebrate a special bride? Take a look at our fun, food-focused bachelorette party ideas in NYC. Take advantage of all the international cuisines to try New York and treat the bride to a memorable night out.
Traditional bachelorette parties like spa days and going to the club are fun things to do, why not share a creative experience that's unique? Learn how to make pasta from scratch in a chef's kitchen or make croissants and macarons with a professional pastry chef. New York offers every world cuisine you can imagine so it's the best place to learn how to cook anything from paella to pupusas. Everyone will love trying a hands-on experience that satisfies their curiosity and their appetite.
Dive into a delicious culinary adventure in NYC with our top picks for your bachelorette celebration.
Go all out with Italian cuisine
You don't need to go to Italy to get an authentic lesson in cooking Italian favorites. Bring your bachelorette party to our New York workshop and make a feast with traditional dishes, like gnocchi, Pomodoro sauce, meatballs, and tiramisu. You'll learn about the recipes that come from different regions like Tuscany, Rome, and Naples.
Your teacher will take you through each step in this engaging and beginner-friendly class. You'll get plenty of support and one-on-one attention while you master new techniques and recipes. You'll have an incredible time making a dinner fit for a bridal party and you'll cherish the memories of sitting down to enjoy the meal you cooked together.
Make and share delicious dim sum
Dim sum is one of those experiences that's especially right for a big group. This Chinese culinary tradition lets you taste many small bites in one meal, like seafood and vegetable dumplings, steamed buns, and spring rolls.
You'll learn how to make dim sum from scratch with an expert instructor. Find out the best way to steam your ingredients and how to perfectly fold your dumplings. New York is a great place to learn how to cook Chinese food and you can be sure that you'll make authentic recipes. There's something for everyone in your party and you'll leave your class with the skills to try making your favorite dim sum at home.
Learn Indian food favorites
If you have vegetarians or vegans in your bachelorette group, taking an Indian cooking class in NYC is way to be inclusive while tasting delectable dishes. Try a workshop in Brooklyn and learn in your teacher's home kitchen.
You'll feel at home in this welcoming setting and learn about Indian culture along with your recipes. Make your favorites like curries, paneer, and pakora while working together and having great conversations. Your instructor will walk you through every step and make sure you have fun every minute of this workshop. You might discover a passion for cooking after trying this unique experience.
Bake bagels like a pro
Is there a more quintessential food that represents New York than a bagel? Whether you are a native New Yorker or you are visiting the city for a wedding, you can add a real taste of the Big Apple by making bagels.
In this baking workshop, you will learn how to make authentic bagels in the East Village with an expert. You'll dive into what it takes to make the perfect dough and how to bake and boil to the right chewy consistency. Your teacher will share tips and tricks to get your bagels just right and you'll be able to top them with your favorite flavors. Everyone in your group will have a blast, especially when it comes time to sample your creations.
Find sweet success in a baking class
Is the bride more of a dessert person? Take a baking class together and indulge your sweet tooth. From chocolate making to croissant baking, you'll find exactly what satisfies your cravings with baking classes in NYC.
Try making colorful and airy macarons in a French pastry class. An expert will take you through every step so you'll have a beautiful display of sweet macarons to enjoy. Or if you want to master chocolate truffles, you can take a workshop that walks you through the process with artisan chocolates and expert techniques. If you are looking for fun things to do this weekend, you can't go wrong with a baking class.
Hungry for more? You can find all the flavors to make your bachelorette party deliciously memorable with our NYC cooking classes.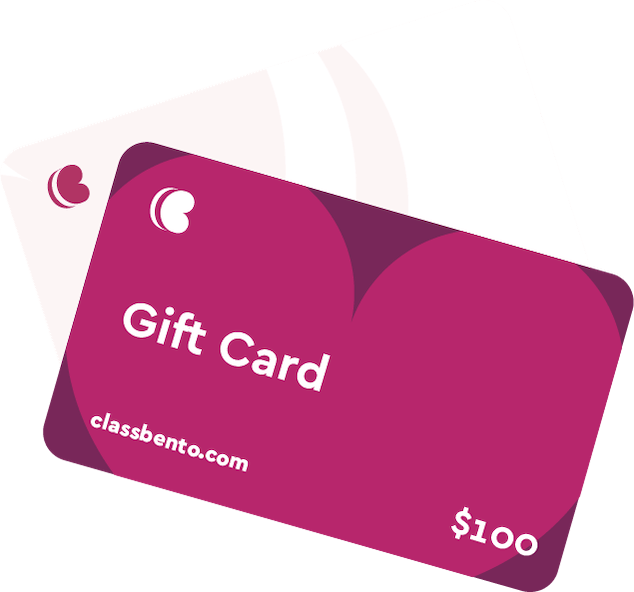 Suggested workshops in New York City