No matter the occasion, unique experience gifts in San Francisco make wonderful presents for the special people in your life. What's better than a chance to express your creativity while getting out and exploring some of the most fun things to do in San Francisco? Whether you are a longtime local or brand new to the area, our classes will introduce you to new and exciting experiences from the Financial District all the way to the Marina.
The past few years have been hard on all of us, and 2023 is a time to get back out there and, perhaps, stretch our horizons more than we would have if not for the lessons brought on by Covid-19. Now more than ever we know not to take good times for granted. If you know someone who would benefit from the chance to celebrate life a little bit, we have plenty of unique experience gifts in the Bay Area that'll help them achieve just that.
From craft cocktail making workshops in San Francisco's hip Mission District to serene homemade candles classes in Mountain View, there are many options to suit just about anyone's preferences.
Most of our SF workshops are one-offs, making them perfect for gift-giving. You're not booking someone into a months-long class commitment that they may or may not be able to fulfill. Rather, you're offering an afternoon of artmaking that will be fun, low-pressure, and, best of all, give the recipient a chance to get out and explore a cool place they might never have considered before.
We have a lot of options so, to help you narrow it down, here are five of our favorite experience gifts that let you find your inner creative while having a great time.
1. Learn how to make cocktails with a seasonal flair
At mixology classes in the Mission District, you can learn to mix and muddle like the pros at your favorite nightlife spots. In true Bay Area fashion, this Seasonal Mixology Class from The Cocktail Camp emphasizes fresh, healthy ingredients. As participants are guided in creating three delicious cocktails, they'll also learn about cocktail history and some of the fundamentals of mixology, so they can feel inspired to go home and continue experimenting. If you're looking for 21st birthday gifts for someone special, or fun gifts for couples who love to host, sending them out on a "mission" to explore this happening neighborhood and learn how to make cocktails along the way is a sure bet for a gift they'll love.
2. Play with clay at pottery classes
If you know someone who has been aching to explore the gorgeous, tranquil landscape of the North Bay, this pottery class in San Rafael is the perfect excuse for them to get up there. Pottery making is a fun and relaxing hobby that anyone can get into. For this class, you have the option to book into a public class or schedule your own private affair, perhaps for a birthday party or team building activity. Whichever option you choose, you'll get to make and glaze two pieces of pottery over the course of the one-and-a-half-hour workshop.
If you're heading to somewhere scenic for your arts and crafts workshop, make a fun day of it by picking a hike to do or a cute new lunch spot to try. When you're searching for fun things to do in the Bay Area with your friends, let one of our clases be the jumping off point for exploring a whole new part of town.
3. Create your own ecosystem with a terrarium making workshop
The Bay Area is known for its flora and fauna. At our Closed Terrarium Class, which can travel to meet you at your chosen venue in the Bay Area, you can bring a little slice of nature indoors with you in a succulent terrarium workshop. Since it's in a closed glass container, the terrarium you create in this workshop will be its own ecosystem. After class, you'll bring your terrarium home with you to add some tranquility and greenery to your space.
Terrariums require very little care to remain healthy, so they make great additions to your home if you are intrigued with the idea of a plant-filled abode, but don't have much experience caring for plants. Or, if you don't have the greenest of thumbs!
If you're looking for unique housewarming gift ideas for someone that just moved, this workshop makes a fabulous experience gift.
4. Learn how to make latte art from a pro barista
If exploring neighborhoods through visiting local coffee shops is one of your favorite San Francisco activities, why not take your passion for java a step further and step behind the counter? You can learn some tips from the pros at a latte art class.
At Jiaren Cafe's Latte Art Class in San Jose, you can learn how to make a heart and a tulip out of latte foam. If you've been making your own DIY coffee at home for a while, and want to add some creativity to your cup of Joe, this class will teach you everything you need to know. And as far as unique experience gifts in the Bay Area go, you can't miss with this class for the coffee lover in your life.
5. Cook a seasonal lunch with farm-fresh ingredients
Strolling through a farmers market is one of the most fun things to do in San Francisco on the weekend. The produce is always changing based on the seasons, ensuring you keep discovering new things to see and smell each time you go. If you'd like to learn how to cook with seasonal produce from the farmer's market, our Farmer's Market Tour and Cook Seasonal Lunch workshop will give you the chance to do just that. After seeing how a professional chef shops for fresh ingredients, you'll never view the farmers market the same way again!
If you are searching for cute date ideas in San Francisco or even unique experience gifts for couples, give this cooking class a go.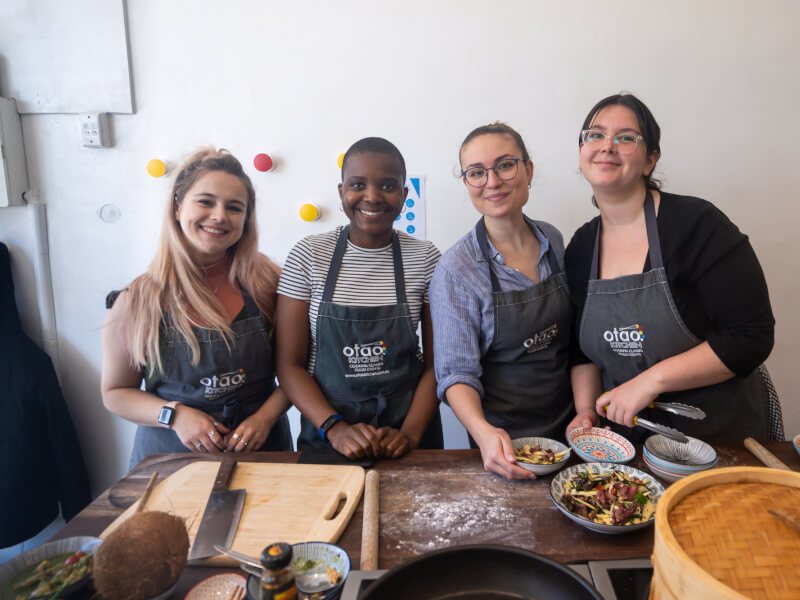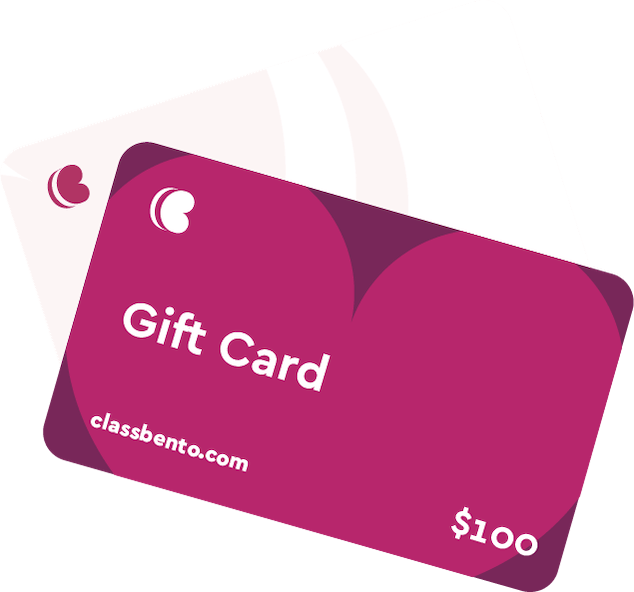 Suggested workshops in San Francisco