If you are looking for creative new ways to help your remote team members connect and have a blast no matter where they are located, our hands-on virtual team building activities are tried and true ways to bond. Really!
These engaging online workshops and icebreakers come with a variety of benefits for your work-from-home teams, including building camaraderie and improving communication. Even if some team members don't fancy themselves crafty or artistic, they can build confidence with remote activities that are great for beginners.
Read on to discover 5 unbeatable team building activities that boost wellbeing and put the focus on fun.
Get creative with online arts and crafts classes
A great way to bring a spark of inspiration to remote teams is by giving them the chance to make something creative together. Encouraging one another as they work through stimulating online drawing or craft classes is sure to give your staff a sense of achievement and solidarity. Your instructor will make everyone feel comfortable and at ease, even if it's a team member's first time trying a virtual class.
This DIY Turkish mosaic lamp class is a colorful project that anyone can master. You'll receive craft kits in the mail and on the day of your event, you'll pull out all the stops making a beautiful glass mosaic lamp. Talk about a bright idea!

If your group likes the idea of learning how to paint, an art class that combines watercolor and mindfulness is the perfect choice. This is a chill way to learn basic watercolor painting techniques while focusing on relaxing as you work.

Connect over a delicious experience
For a captivating activity that provides a feast for all of the senses, enlist your remote teams in a hands-on virtual cooking lesson.
We have a buffet of tantalizing workshops for you to try, ranging from classes on cocktails and appetizers to sushi making and macaron baking. A talented cooking teacher leads each virtual team-building class and will immerse your group in your recipe.
It doesn't get more social than creating your own charcuterie board as a team activity. You will put together all of your favorite elements – from cheeses, olives, fruits, and more – and show off your compositions to each other. The best part is enjoying your board while socializing online with your teammates.

Bring a little piece of nature indoors
Flowers and greenery have long been proven to have a positive effect on workers, improving focus and concentration. Channel some of that flower power and bring your staff closer together, by trying a botanical-themed workshop. An easy way to introduce more plants into your homes is by learning how to make a terrarium.
An online succulent terrarium class lets everyone customize a mini garden filled with plants, moss, and even some personalized decorations. These adorable glass containers will bring a smile to your team's faces and help them relax and unwind. A well-stocked DIY kit will arrive before the class, to ensure your team has everything to create their cute little succulent display.
Say 'Salut!' with virtual cocktail making classes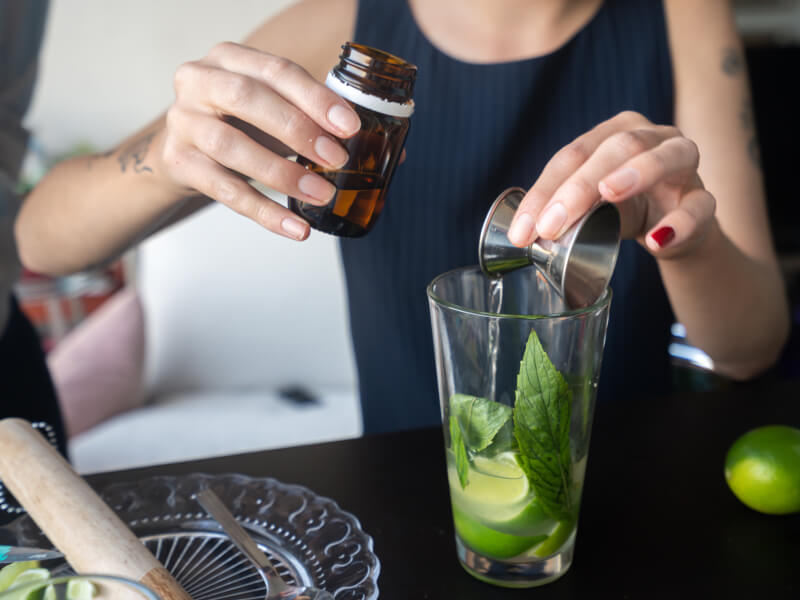 A wonderful way to show your co-workers how much you appreciate them is toasting to their success with a tiki themed cocktail class. This popular virtual workshop provides plenty of hands-on fun, as a master mixologist talks you through some easy tropical-flavored cocktail recipes to make at home. Whether you're learning to mix margaritas or a wine spritz, you and your team are sure to have a blast. The best part is all cocktail recipes can be made as non-alcoholic drinks so everyone can enjoy the class whether your imbibing or not. You can all raise your glasses and salute your team!
Surround yourself with heavenly scents
If you really want to put the emphasis on a relaxing experience, online candle making classes make a rejuvenating activity for the whole team. Try an organic soy wax candle workshop and work with a friendly teacher in a laid-back virtual setting. You'll create custom-scented DIY candles that will fill your space with chill vibes. The best part is using natural ingredients so you can light them inside your home with confidence.
There are so many ways to stimulate and encourage your remote co-workers with virtual team activities. Whichever one you choose, your team is sure to feel better connected by the time it's over.
Gift a unique experience
Pick a fun experience for them, or let them choose from our thousands of creative classes and kits.
Valid for 5 years.
card_giftcard Get a gift card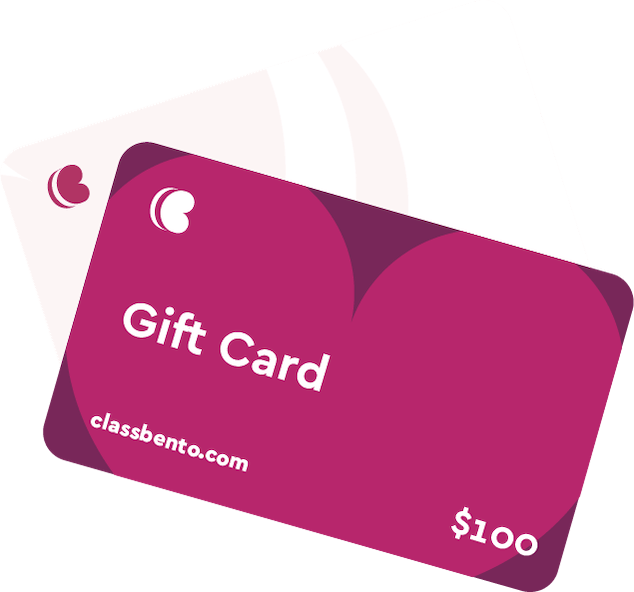 Suggested workshops - Virtual with Kits