Did you know cocktails are just as fun to drink as they are to make? With cocktail classes in San Francisco you can learn how to shake, stir, and garnish like a pro and create magic cocktails that will impress yourself as well as your friends. There are so many unexpected benefits when it comes to trying mixology classes for fun, so step out of your comfort zone and give it a go.
Looking for fun things to do in Bay Area? Cocktail classes are perfect for your upcoming bachelorette party or if you're brainstorming ideas for team-building activities. Want to know more about why you should try mixology classes for fun? Read on to find out more about why you'll love cocktail masterclasses in the Golden City.
Go from zero to hero with cocktail making classes
Before we dive into the top reasons to learn how to make cocktails, let's explore what makes a good mixologist. Cocktail making is all about flair, a term that describes the use of bar tools, liquor bottles, and personal pizzazz to delight and entertain customers. If you've ever watched a mixologist toss a bottle of vodka behind their back or strain out foam with a flourish, this is flair at its best.
While you won't necessarily learn to juggle bottles at mixology school, you will leave with a good understanding of the fundamentals of classic cocktails. Guided by a local SF bartender, you'll learn how to pair ingredients, balance flavors, and create your favorite cocktails with ease.
Ready to get started? Whether you're in Oakland, East Bay, or somewhere else on The Peninsula, check out the top three reasons why you should try mixology classes for fun.
Boost your mood with mixology classes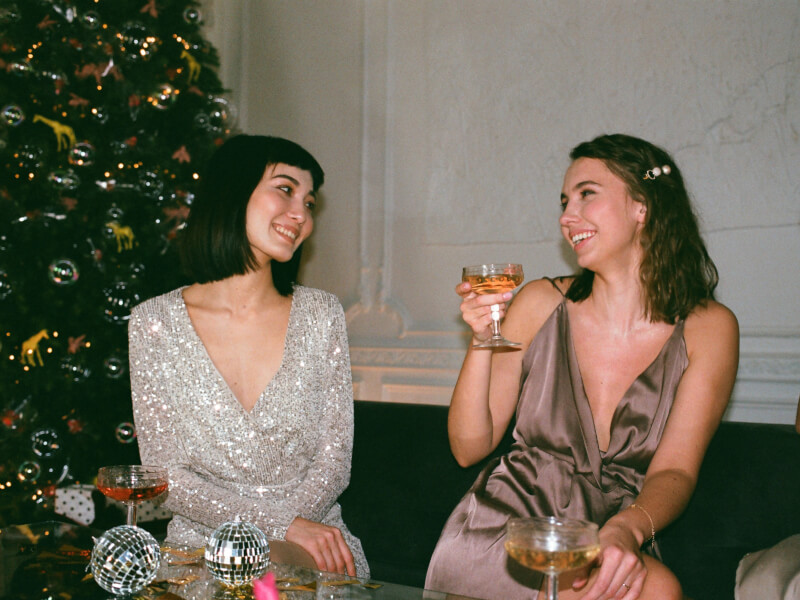 As adults, there's nothing more exciting than putting yourself out there and trying something new. So, learning how to craft the perfect margarita at a cocktail making masterclass in the Bay Area is the perfect way to boost your mood. Whether you're on the hunt for romantic date ideas or looking for unique gift experiences for a friend, mixology classes will have you smiling and laughing all night long.
Cocktail making is a super hands-on activity, making it a great way to relax and destress. As you learn how to shake, strain, and pour you'll feel your worries melt away as you focus on mastering new cocktail making skills.
There's even a chance to release feel-good endorphins as you dash around the bar and shake up a storm. Ever wondered why so many bartenders have such great arms? Let's just say it's not just down to hard work at the gym!
If you've been working remotely or are simply looking for new opportunities to socialize, mixology classes for fun are a great way to shake up your routine. There's a big focus on building connections with others, making cocktail classes one of the best mood-boosting activities in the Bay Area. You don't need to live in downtown SF to take part, with classes welcoming residents from Russian Hill, the Mission, and everywhere in between.
Get creative with craft cocktails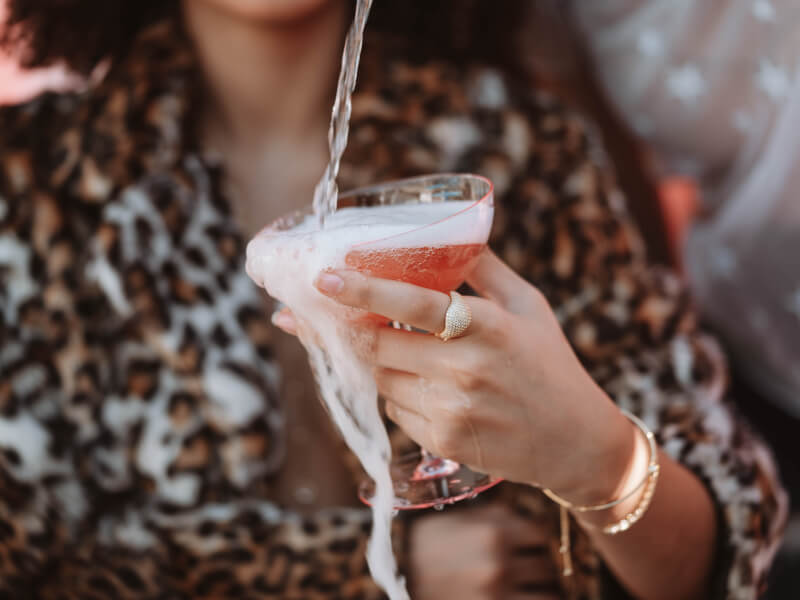 Mixology is an art form, which makes mixology school the perfect place to flex your creative streak. As well as making margaritas and other classic cocktails, you'll be introduced to a rainbow of specialty liquors, garnishes, and ingredients you've probably never heard of. Getting playful with your cocktails is all part of the fun, so don't hold back when it comes to experimenting with avant-garde flavors, colors, and textures. Who knows, you might just create a craft cocktail worthy of San Francisco's best bars.
An expert mixologist will guide you through every step of the process, so don't worry if you don't feel creative enough to get behind the bar. By the end of the class, you'll have the confidence to recreate your favorite cocktails at home and serve them to your friends and family. Bottoms up!
Bond with friends, family, and colleagues
From adult-only birthday party ideas to corporate team building days, mixology classes for fun are a great way to bond with friends, family, and colleagues. Getting behind the bar and learning a new skill is guaranteed to bring people together and strengthen relationships. Of course, it helps that there are plenty of opportunities for toasts and glass clinking along the way.
As you learn to master the art of craft cocktails, you'll notice your fellow mixologists start to strike up conversations and get to know each other. If you're planning a bachelorette party, cocktail making classes are one of the best things to do in San Francisco. Your girl gang will pounce on the opportunity to get dressed up and head into the city for a night of cocktail making at the trendiest bars in San Francisco. From the bride herself to the maid of honor and mother-in-law, cocktail making is a way to bring everyone together before the big day. No wonder cocktail-making is one of the most popular Bay Area activities for groups!
Work in a neighboring city like Palo Alto or San Mateo? You'll find cocktail classes across the Bay Area, making them great team-building activities whatever your location. The more colleagues you invite, the more fun it will be! From the moment you start shaking, stirring, and muddling, the focus will shift from work to play.
Looking for festive work Christmas party ideas? Treating your team to a cocktail masterclass is a great way to wind up the year. When you've confirmed numbers and booked your private class, you can relax and watch the action unfold. An evening of cocktail making is guaranteed to go down as one of the best fun team-building activities your company has ever hosted.
Looking for fun date night ideas? Whether you want to blow a first date out of the water or you want to treat your long-term partner to something special, cocktail-making classes make for great date ideas in the Bay Area. While grabbing a drink at a chic cocktail bar is a treat, learning to make your own cocktails will create a much more memorable experience. A shared hands-on activity will bring you closer together and spark interesting conversations.
Browse bartending classes near me
From boosting the mood and flexing your creative streak to bonding with friends, family, and colleagues, there are so many reasons to browse mixology classes near me. Ready to learn how to make cocktails at the best bars in the Bay Area? Take a look at our curated collection of masterclass mixology classes led by expert bartenders.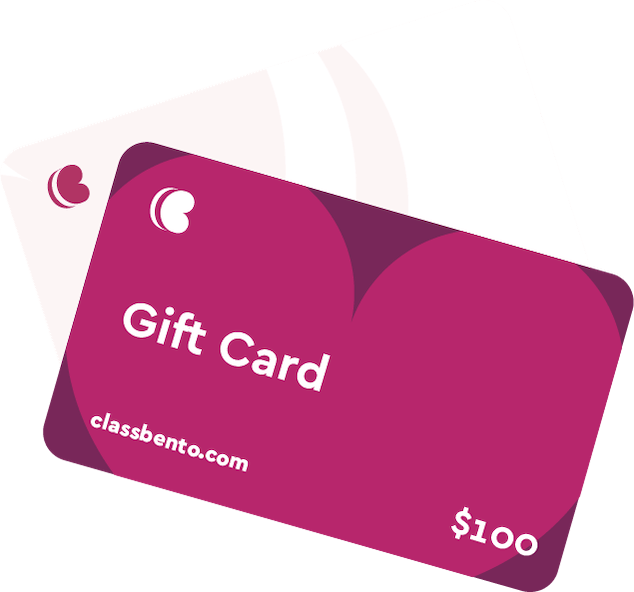 Cocktail workshops in San Francisco