Are you looking for a deliciously rewarding experience in the city? Try baking and dessert classes in NYC! Whether you're a novice or an accomplished home baker, these classes offer a new level of experience that will leave you craving for more. From French pastry to cake decorating classes, there's something for everyone who wants to upskill or learn the basics. An expert baker acts as your guide and makes sure everyone has a great time.
Craving sweet success now that you're thinking about dessert? Roll up your sleeves and dive in!
Bake buttery croissants
There's nothing better than a fresh croissant slathered in butter and fruit preserves or just eaten plain. These flakey, buttery pastries are favorite for a reason and you can learn how to make them with a baking workshop for beginners in Manhattan.
Not only will you learn the classic recipe, but you'll also make a decadent chocolate version and a savory ham and cheese version. Your teacher is a pastry chef who shares all the tips and techniques to create perfectly laminated dough. Croissants are an exciting pastry to add to your dessert making repertoire and everyone will appreciate it when you share them fresh out of the oven.
Make creme brulee and chocolate mousse
If you love a French theme and can never decide between chocolate or vanilla, get the best of both worlds when you earn how to make crème brûlée and chocolate mousse. These quintessential French recipes aren't too difficult to make, even if you are just starting out as a home baker.
In your workshop, you'll learn how to make vanilla custard and bake it in ramekins until set. The fun part is sprinkling the tops with sugar and using a kitchen torch to create a caramelized crust on top of each serving.
You'll also make rich-tasting chocolate mousse that's an easy dessert to master. You'll learn how to melt chocolate and whisk in eggs, then cream, to create this surprisingly light recipe. Add whipped cream, raspberries, or chocolate shavings for a beautiful presentation.
Indulge in a chocolate making workshop
Can't get enough of chocolate? Learn from a master chocolatier and make your own truffles or candy bars. You'll get to pick the project of your dreams and get down to work creating chocolatey desserts.
Don't worry if you've never tried anything like this before. You'll be in a class with other beginners and your teacher will make sure everyone is comfortable with every step. By the end of class, your confidence will grow and you'll enjoy all of the delicious chocolate you make.
Get creative with cookie decorating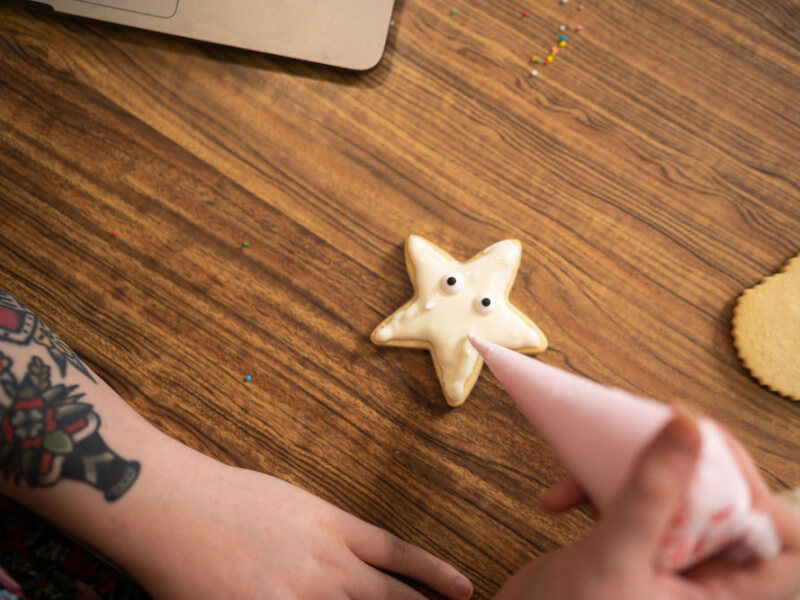 Do you look at impressively decorated holiday cookies and wish you could do it yourself? You can definitely learn to DIY frosted cookies with an NYC workshop. You'll get the basics down with a patient teacher leading you every step of the way. Learn how to mix colors, perfectly ice cookies, and use piping bags and tips.
This a fun class to take with friends and even kids. If you're curious about cookie decorating or you're looking for fun things to do on the weekend, this class will teach you new skills and you'll get to enjoy cookies!
Learn gluten-free baking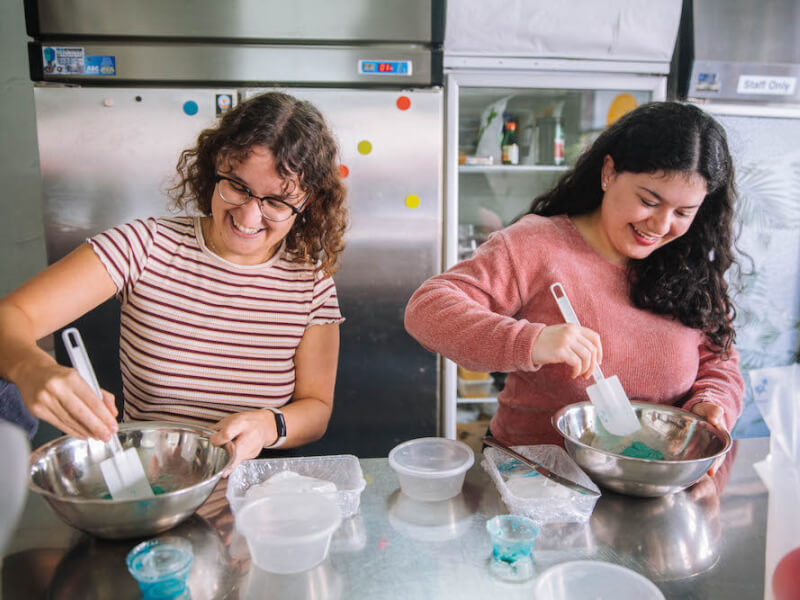 It's a challenge to make great-tasting desserts when you or someone you love is gluten sensitive. With a gluten-free baking class, you'll learn how to make your favorites with an expert as your guide.
Make macarons like a French baker and learn the secrets to baking these colorful, chewy pastries. Or try the gluten-free crepe class and learn how to make a brunch favorite. Whether you love Nutella, jam, or savory fillings you'll learn all the tricks to creating a tasty glute-free treat.
If you aren't convinced to try a baking class in New York by now, here are a few more reasons to go for it.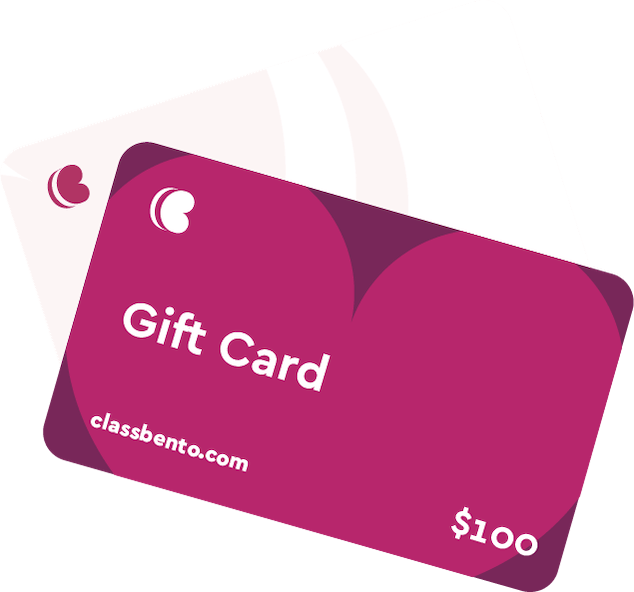 Baking and Desserts workshops in New York City