NYC is home to one of the most vibrant arts and culture scenes in the U.S., so tap into the creative community next time you are looking for unique experience gift ideas! You can celebrate by exploring creative workshops right in your backyard.
These classes are great for your mental well-being as they can help you discover a new hobby, unwind with a hands-on activity, and introduce you to new people and places in your local community. From cooking and baking workshops to pottery and painting! There are so many beginner-friendly workshops that make for the perfect gift idea for those looking for a self-care day in NYC. Read more to find the best gift experience ideas for all of your friends and family!
Try an uplifting pottery workshop
Pottery classes have become increasingly popular lately because they are both fun and therapeutic as you dig your hands into clay. These classes can also be extremely rewarding. You'll be amazed and impressed watching a simple ball of clay turn into gorgeous handmade homeware. It's hard to think of reasons why not to gift a friend or family member an experience like this!
There are many pottery classes in NYC to choose from, from sculptural hand building where you can create tiny ceramic figurines or a slab mug, to wheel throwing courses where you can perfect your technique at creating symmetrical bowls. All of these workshops are beginner friendly, making them easy gift ideas for a total newbie.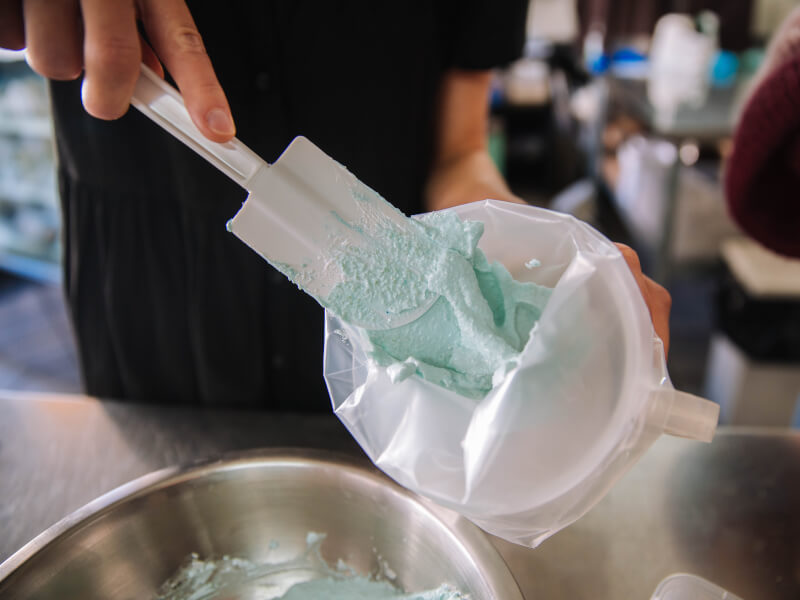 Decorate birthday cakes
Celebrating a birthday? Stick to a classic theme and celebrate with a cake decorating party. Learn everything from creating buttercream botanicals to realistic cake designs with fondant! This class will be a sweet treat for anyone who loves to get creative in the kitchen.
Cake decorating can also be a useful skill. You'll instantly have a stunning dessert to display at every holiday party or celebration. After you learn basic cake decorating skills in class, you can get creative at home to find your personal style and experiment with showstopping cake designs!
Embark on a candle making self-care day
If you're looking for gift ideas closer in line with a spa day, try a candle making workshop in NYC. These candle making classes allow you to enjoy the relaxing atmosphere of a candle making studio and learn how to melt and pour homemade candles to perfection.
Candles always make great gift ideas, but a candle-making class takes your gift giving one step further with the gift of a new skill to pair! This class makes for great gift ideas for mom or a fun outing with your closest friend. Enjoy the tranquil ambiance and share a quiet but restorative self-care day together. Leave with candles featuring your favorite essential oil blends.
Get hands-on in a pasta and pizza making class
Italian cooking classes make some of the best cooking classes in NYC because of their fun and hands-on atmosphere. Pasta and pizza making allow you to get a little messy while learning the best pizza and pasta dough recipes.
Learn how to create pasta shapes and add your own creative flair to your designs. You might forget you're in a cooking class with all the creativity involved in pasta making. In a pizza making class, you'll be able to create personalized pies with all of your favorite pizza toppings.
These classes make for great date ideas if you're looking for anniversary gift ideas or want to treat your partner to a special day. They also make for entertaining birthday party ideas if you're hoping to invite friends and family along to celebrate.
Painting classes for everyone
We offer a wide range of painting classes in NYC, so you'll be able to find a painting class that fits anyone's unique personality.
For your most social friend, who will probably want to bring along a group of friends, try a paint and sip class. At these painting parties, you will enjoy an easy painting lesson while drinking and chatting with your closest pals. In a fluid art class, you can let loose and create colorful swirls with acrylic paint pouring. Looking for something a little slower paced? Try a watercolor painting workshop and learn how to paint gorgeous watercolor cards. Or for a more emotional ride, tap into your inner Helen Frankenthaler or Hilma af Klint and learn how to paint abstract paintings.
Whichever you choose, you'll have the opportunity to release some stress with cathartic painting classes and learn to see the world from a new perspective. Even if you don't consider yourself an artist, you'll be surprised at how easily the paint will start flowing with a little direction from a professional and a positive environment.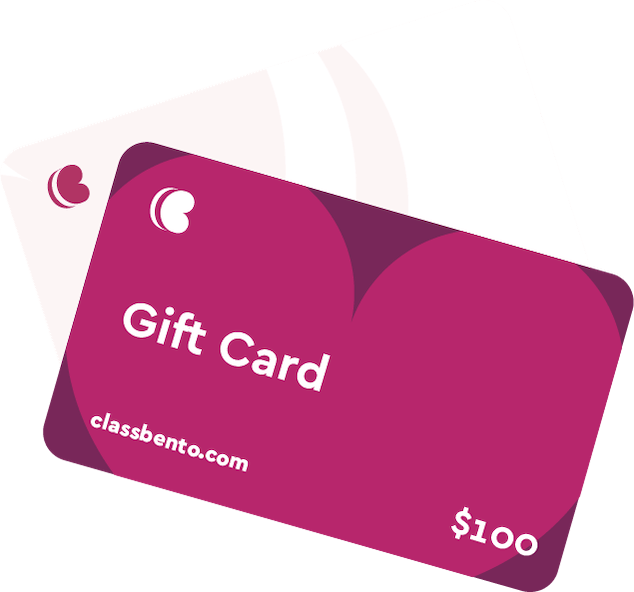 Suggested workshops in New York City